MEET OUR PHENOMENAL 2018 REACH(C) WHOLE SCHOOL REFORM FACILITATORS AND CONFERENCE ADVISORS!
Nationally Acclaimed Commentator, Awards Dinner Keynote Speaker: February 18, 2018
Don't Miss It!
Check regularly for updates to our list of conference facilitators and ADVISoRS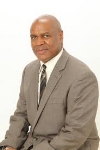 Dr. Lori Allen
Facilitating:
Getting the most from peer coaching
Dr. Lori Allen is a career educator and with school administration experience in the Kindergarten - Adult Education spectrum. Lori has over 25 years instructional and coaching experience.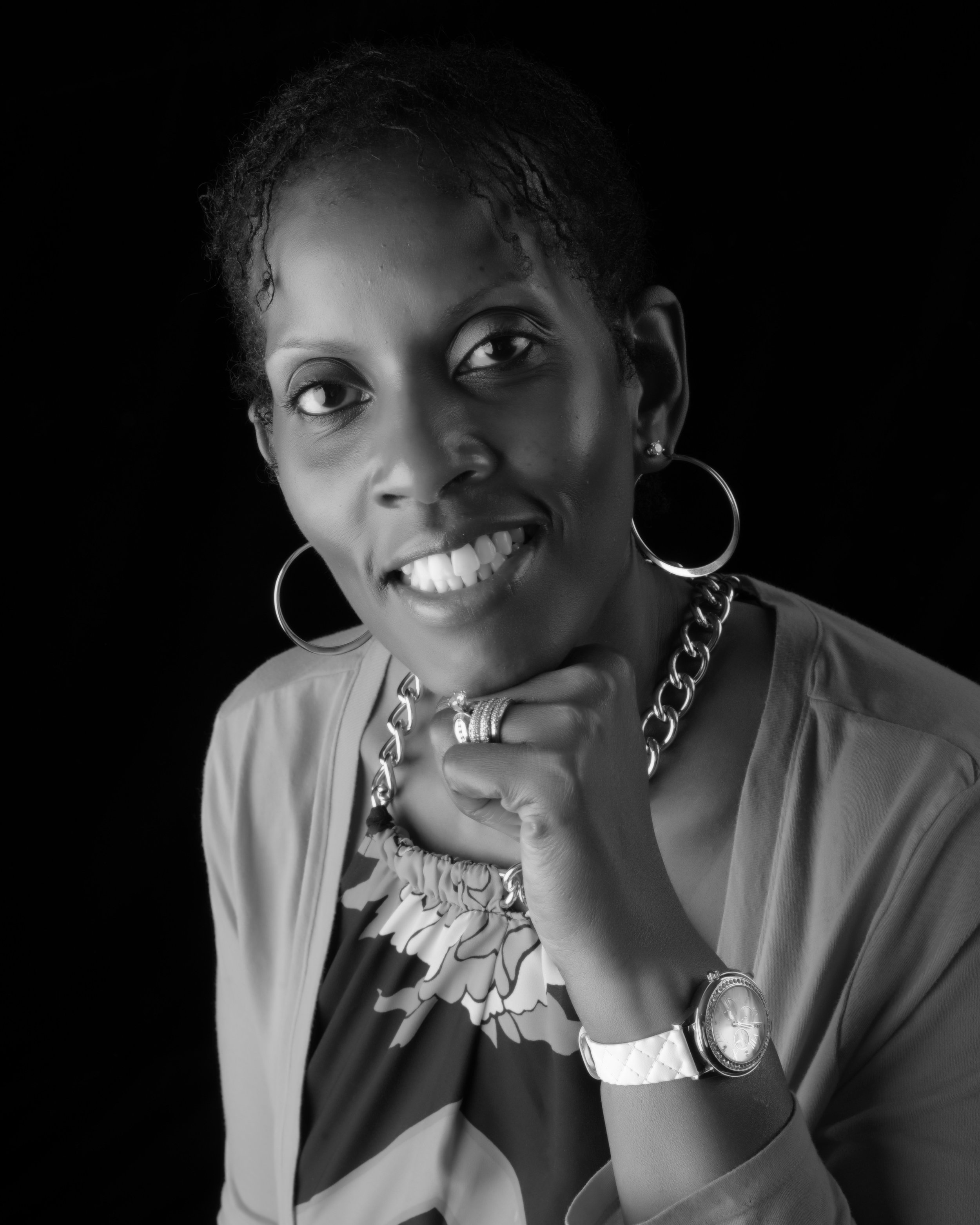 Dr. Debra Jackson
Conference Advisor
Dr. Debra Jackson is a long-standing, respected former superintendent of several districts in New York and New Jersey school system. With over 15 years of district leadership experience, Debra's expertise and connections to higher education universities and programs will ensure that this conference is an experience that everyone can enjoy.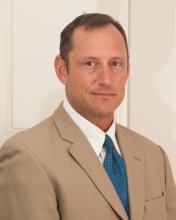 Michael Selkis
Facilitating:
Michael Selkis has extensive experience as a school leader and Network Team Leader. Michael's work with developing and coaching school leaders and teachers has made him a well-sought after coach by many school and teacher leaders. As an advisor, Michael will assist REACH(c) with selecting the perfect presenters for our participants to engage with and learn new strategies.