ELITE Conferences and Workshops
Tarrytown House Estate and Conference Center - April 1-2, 2016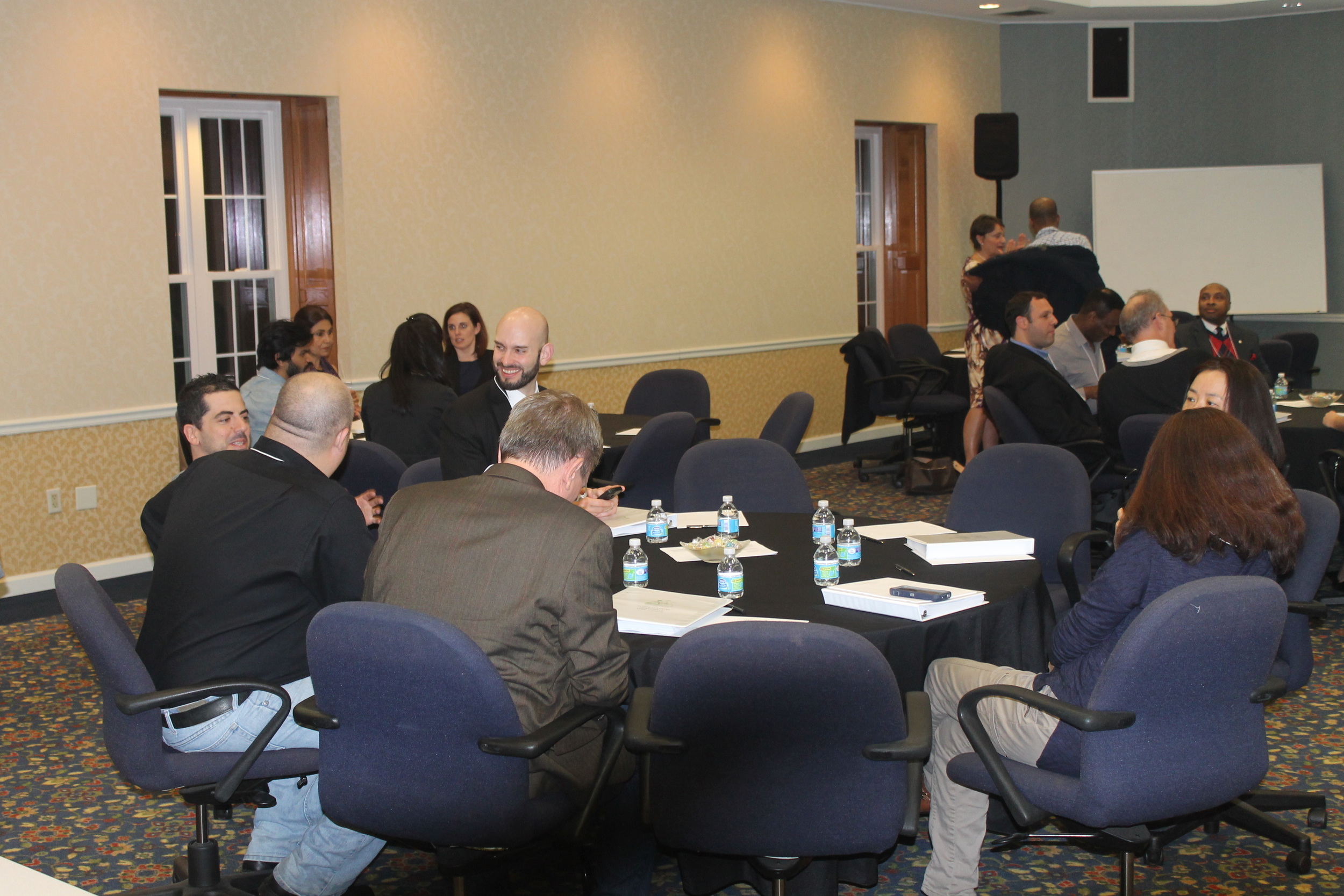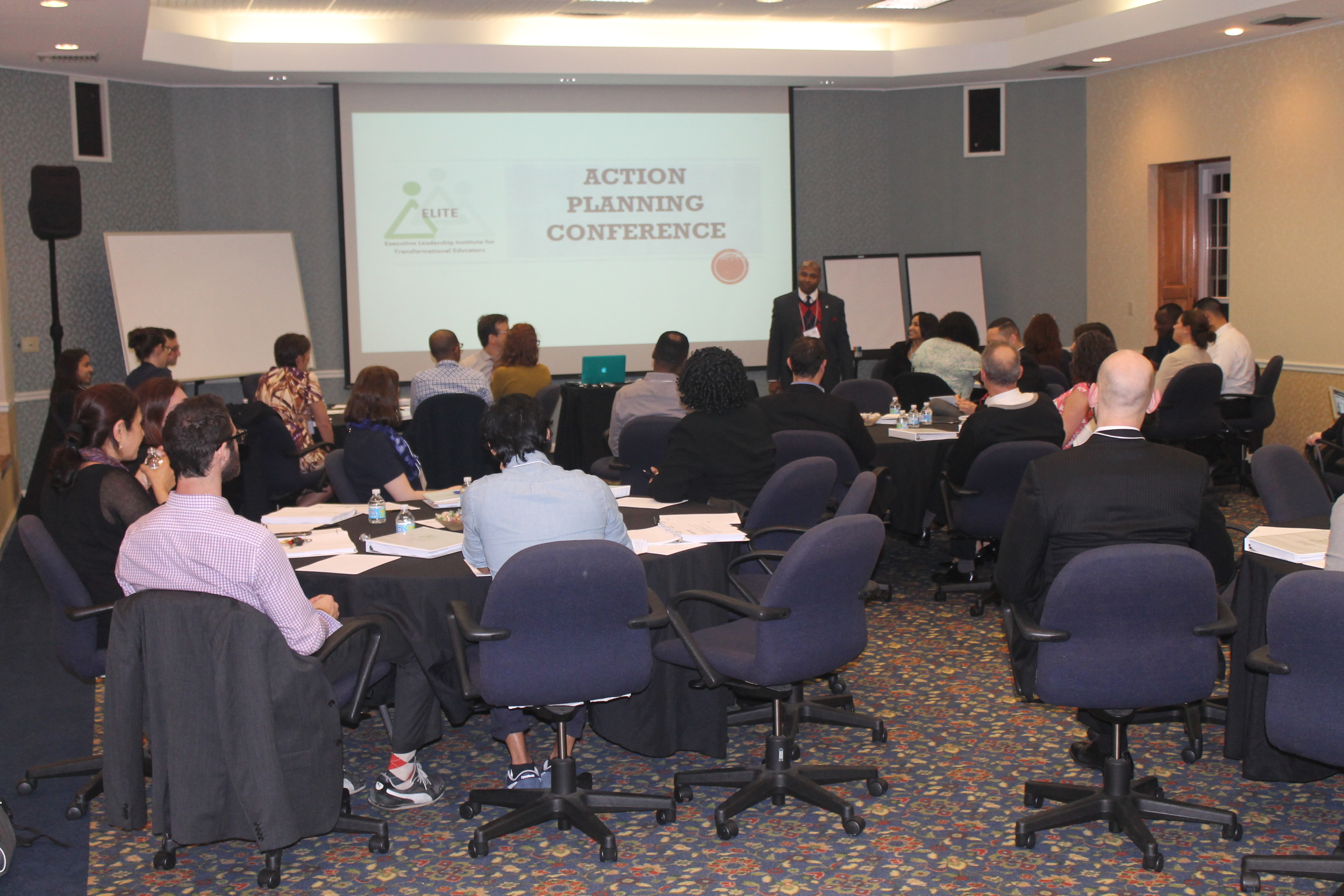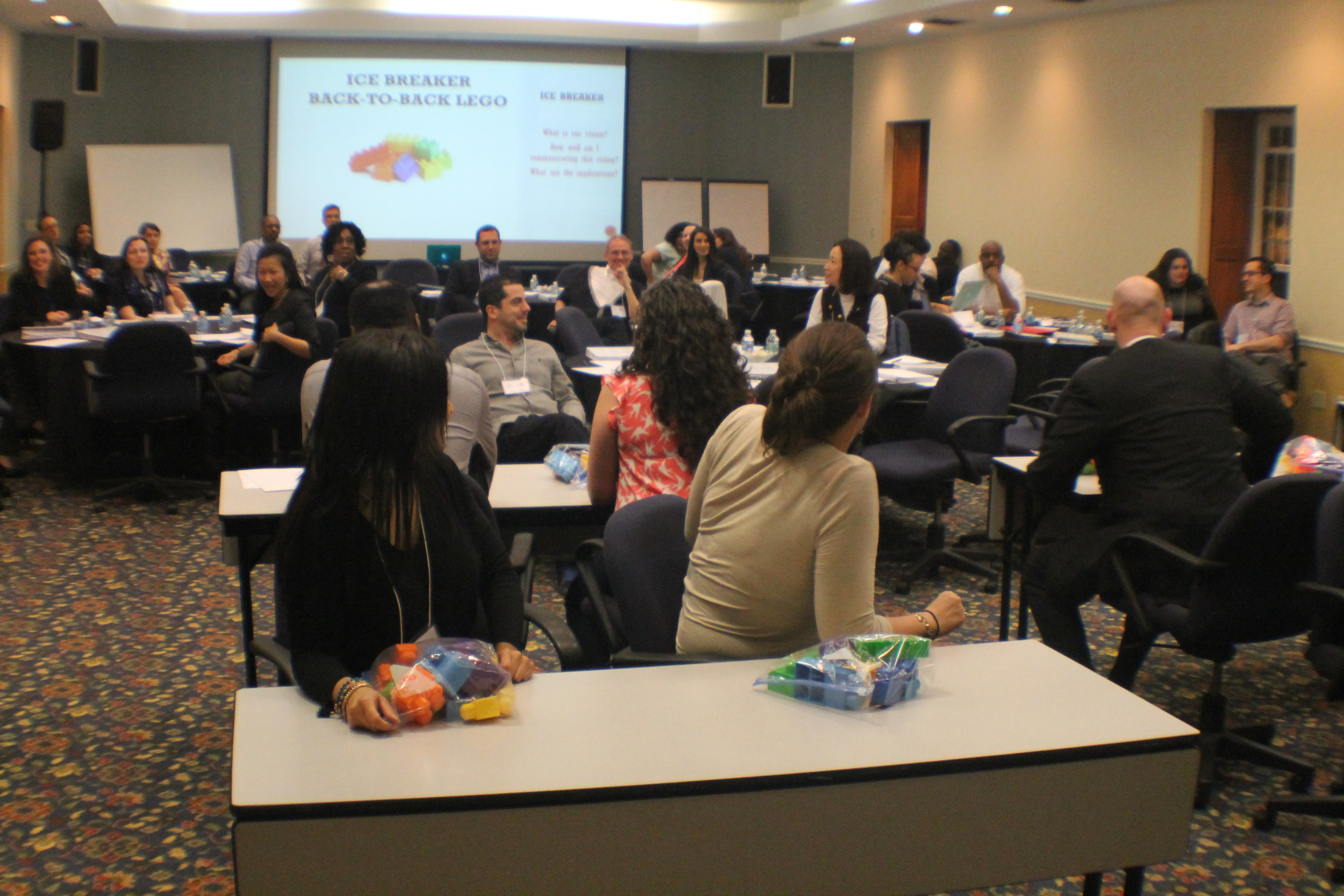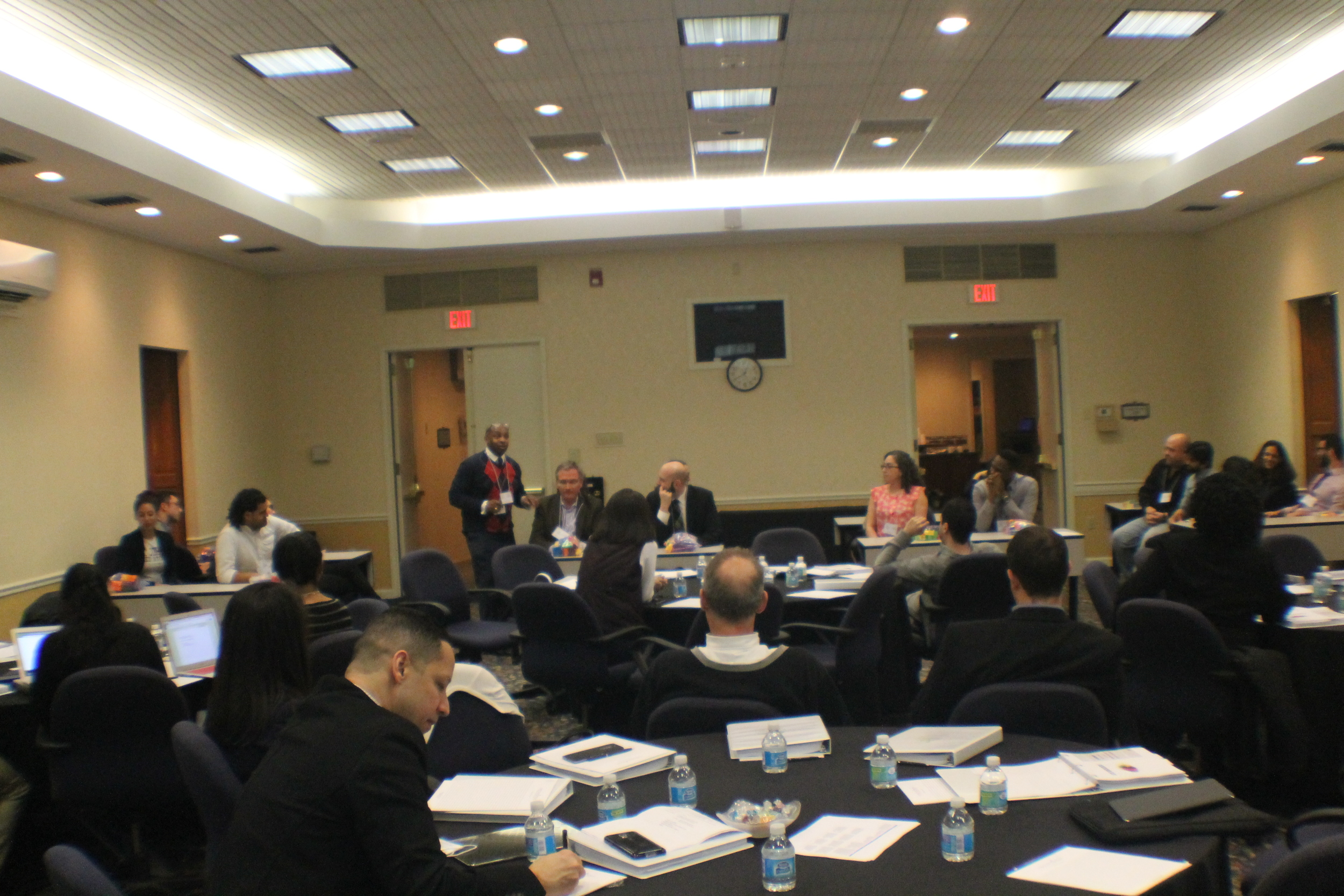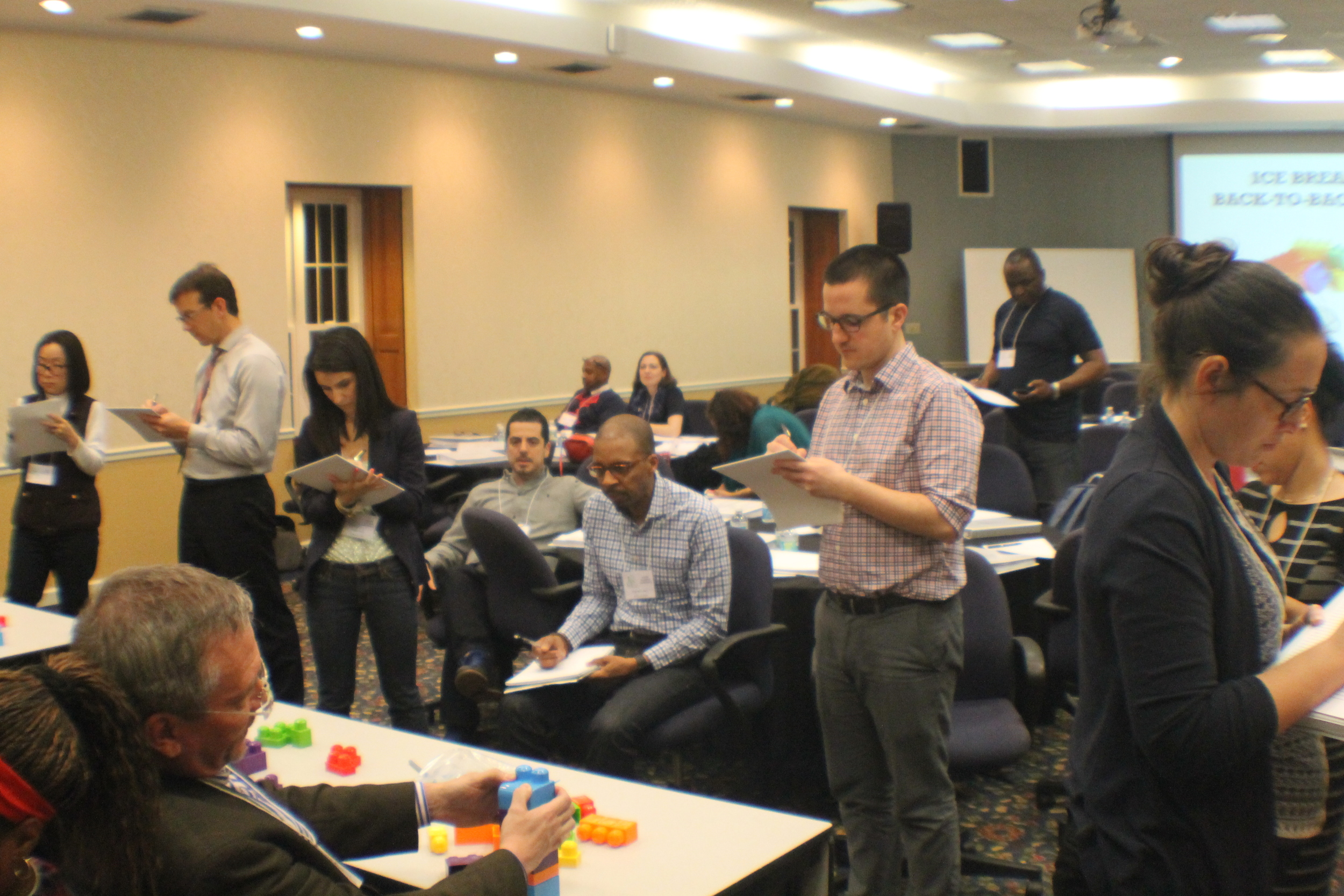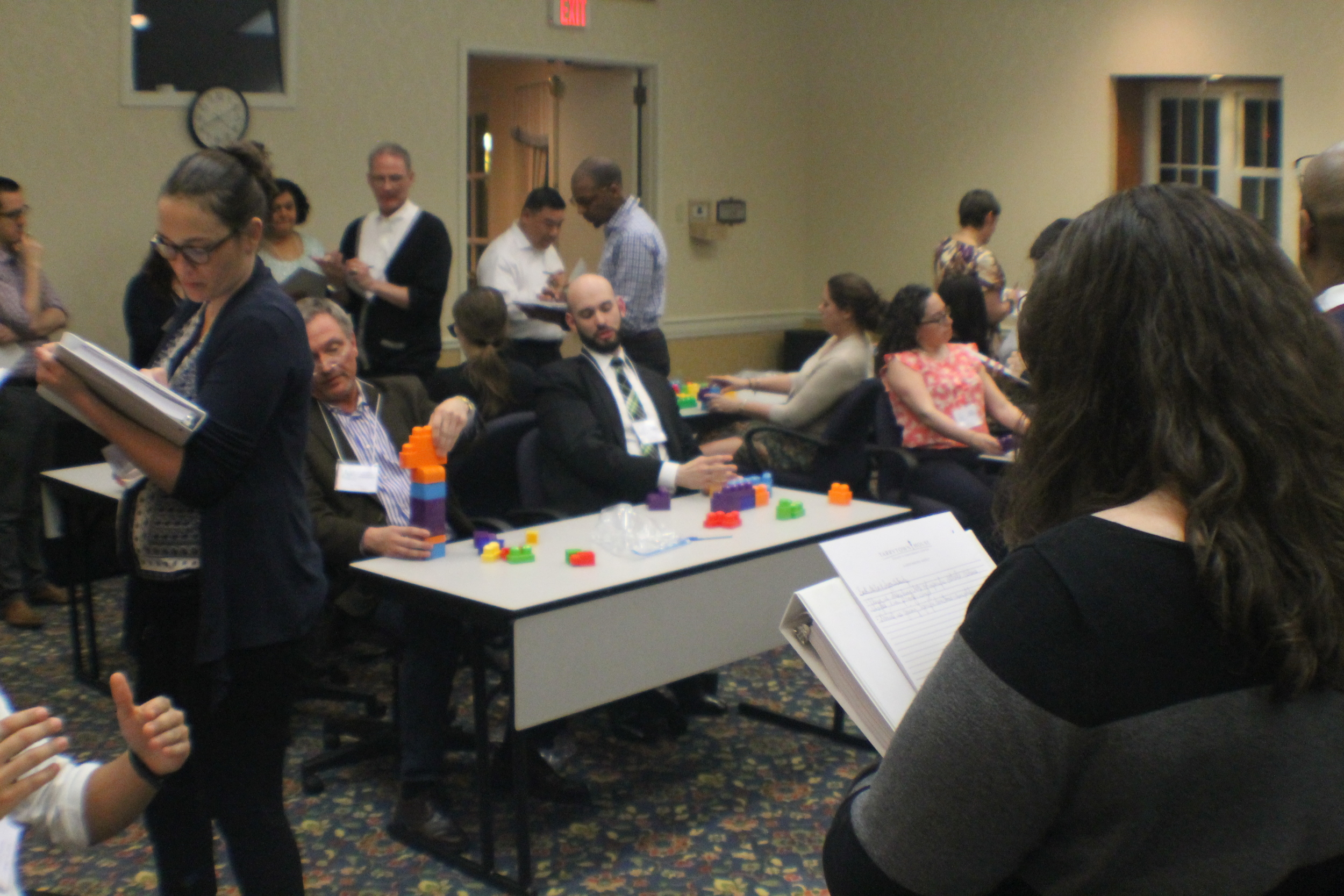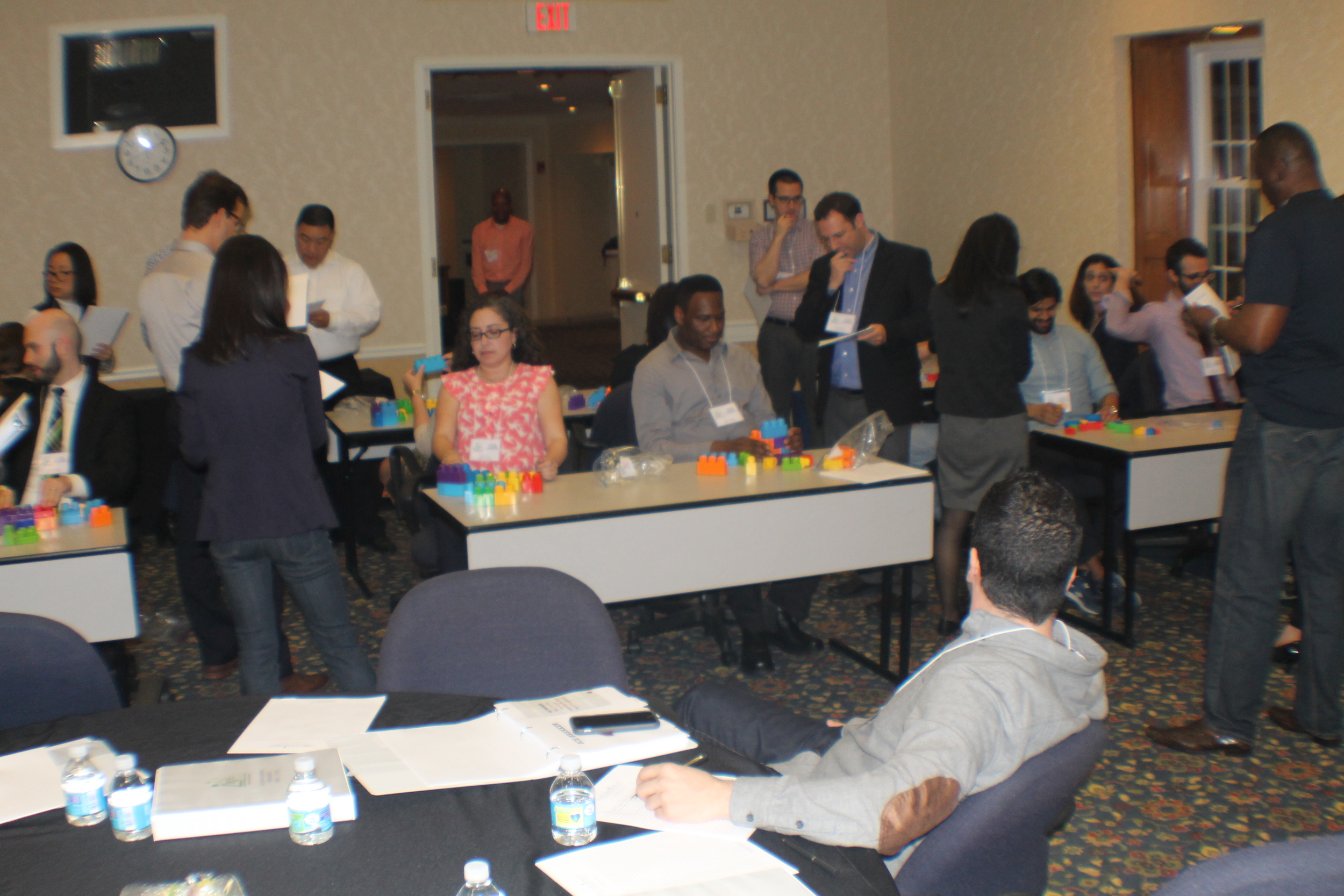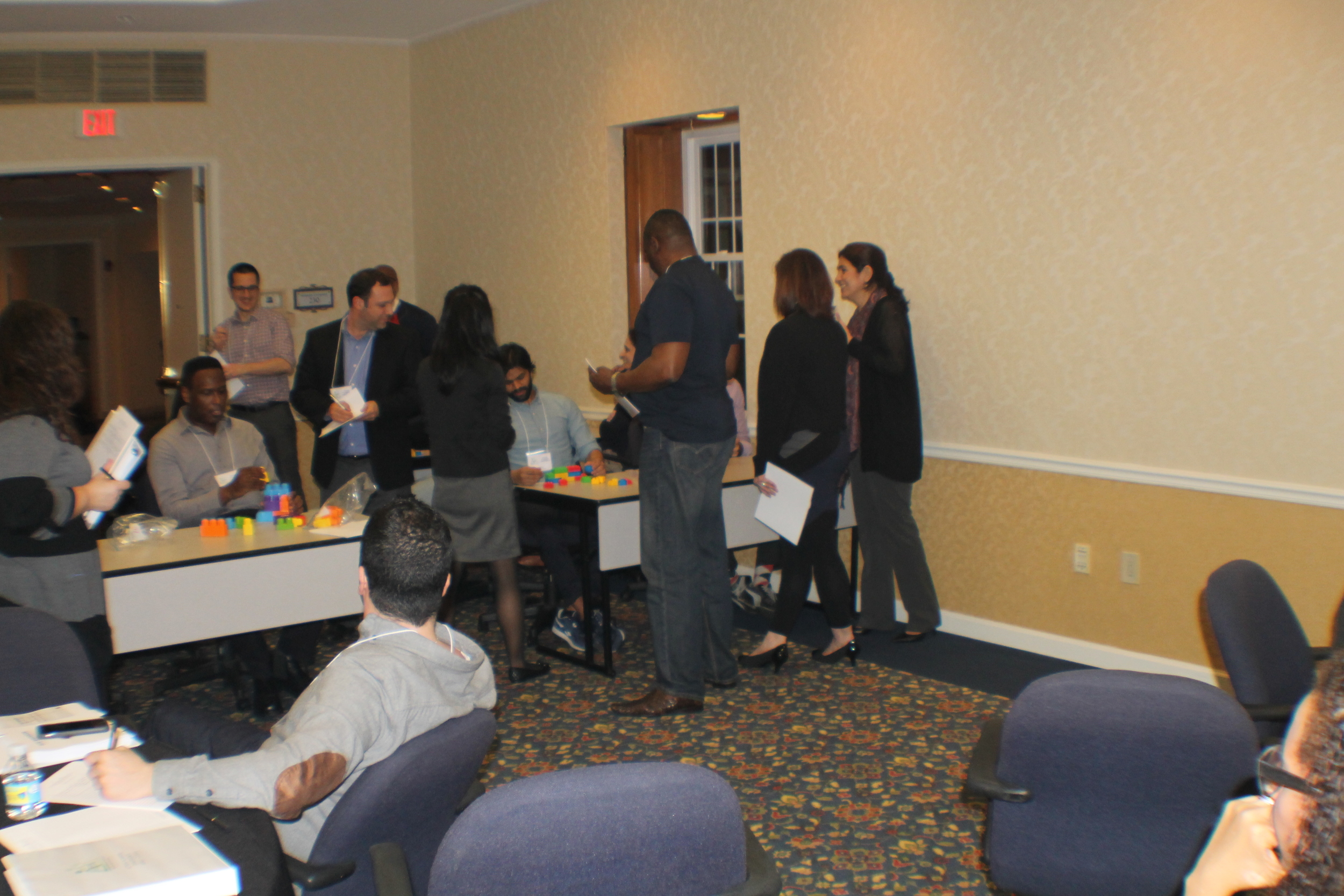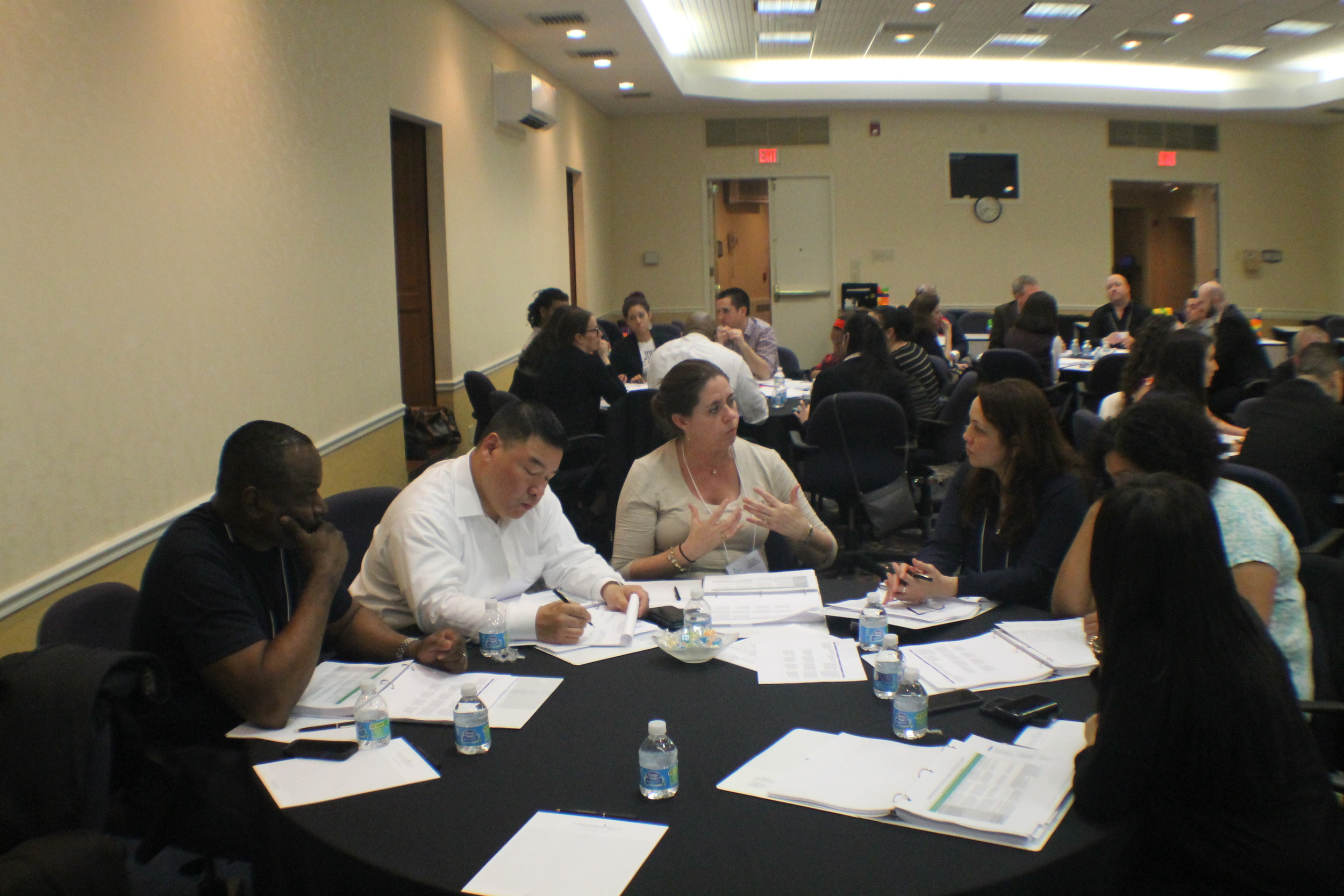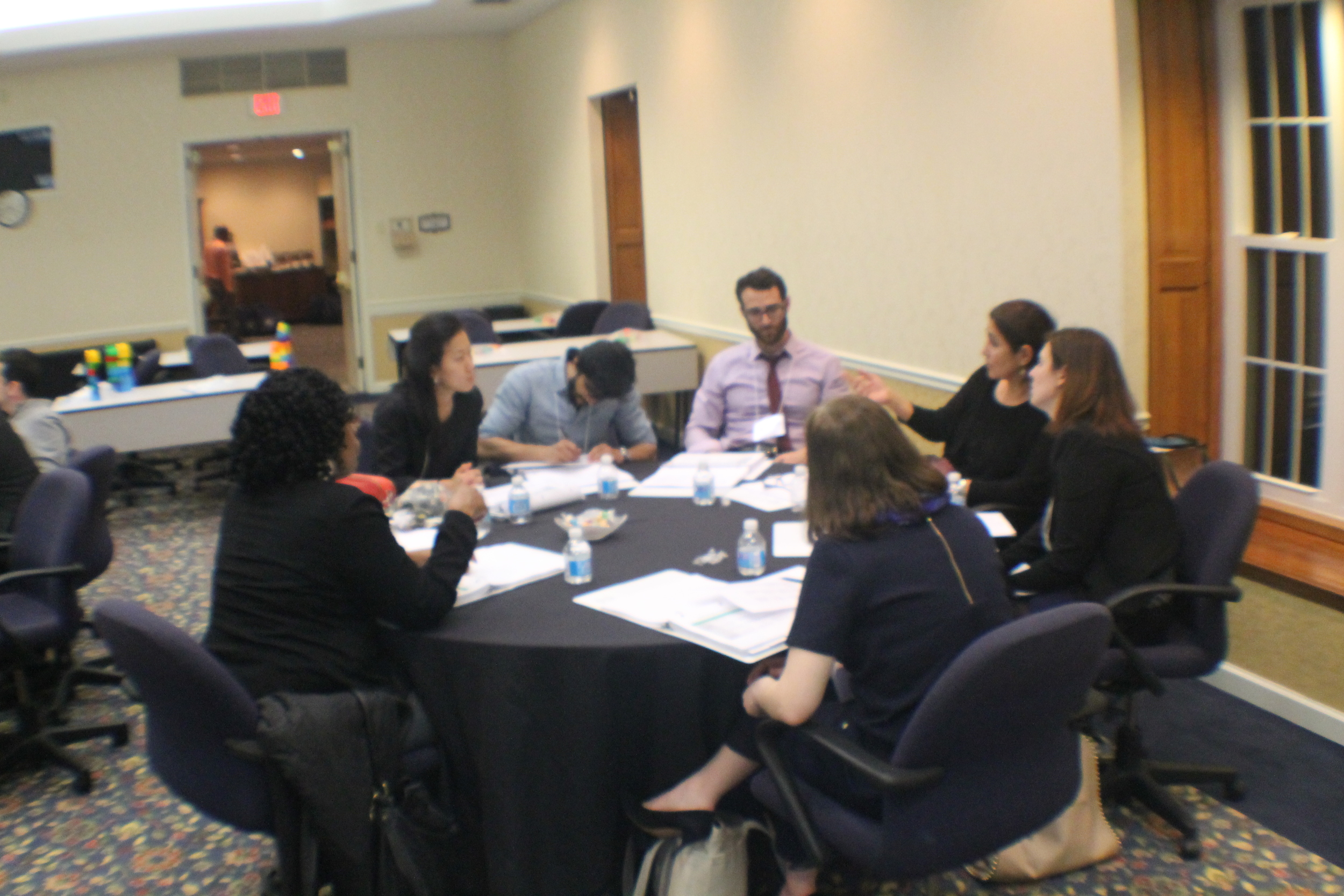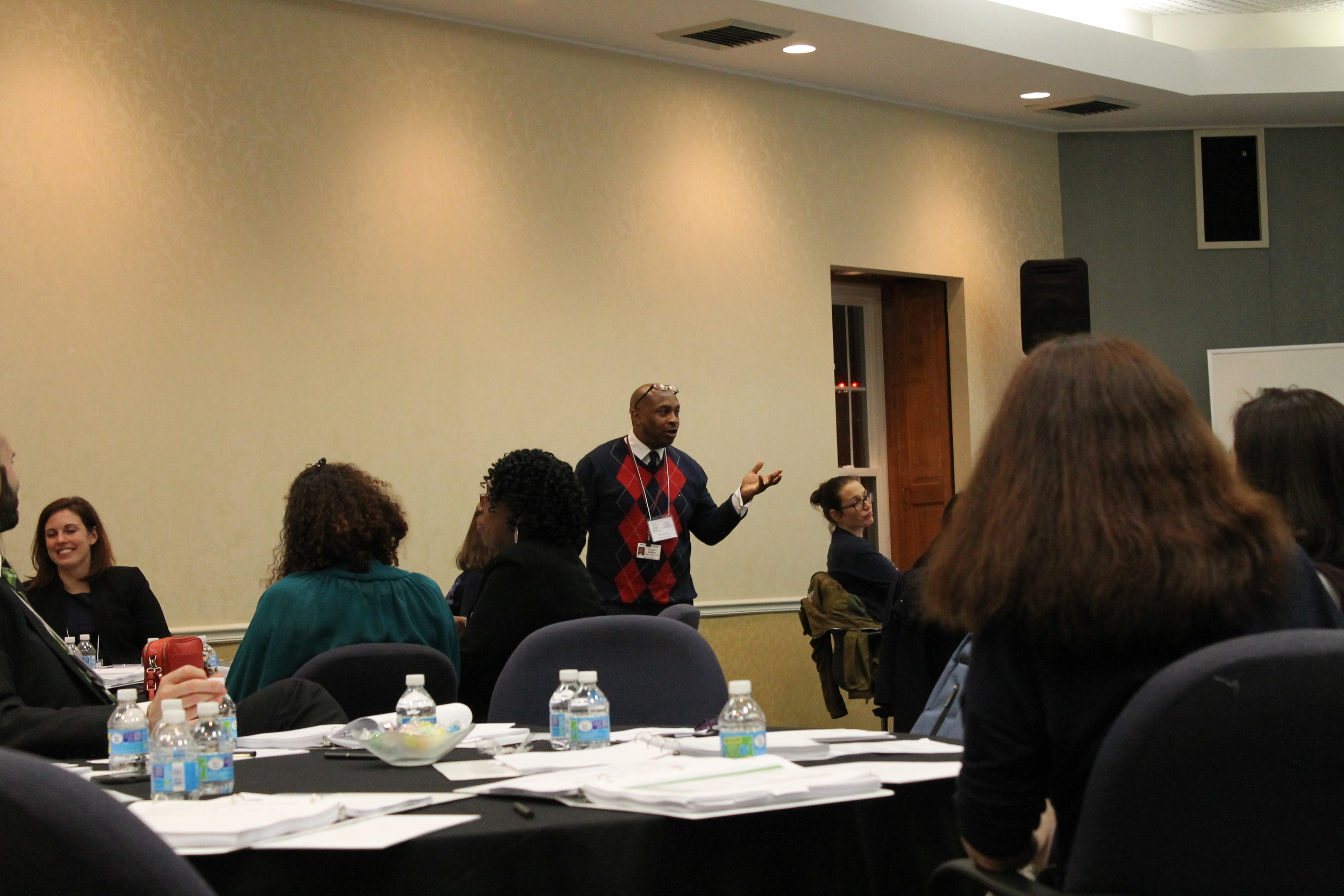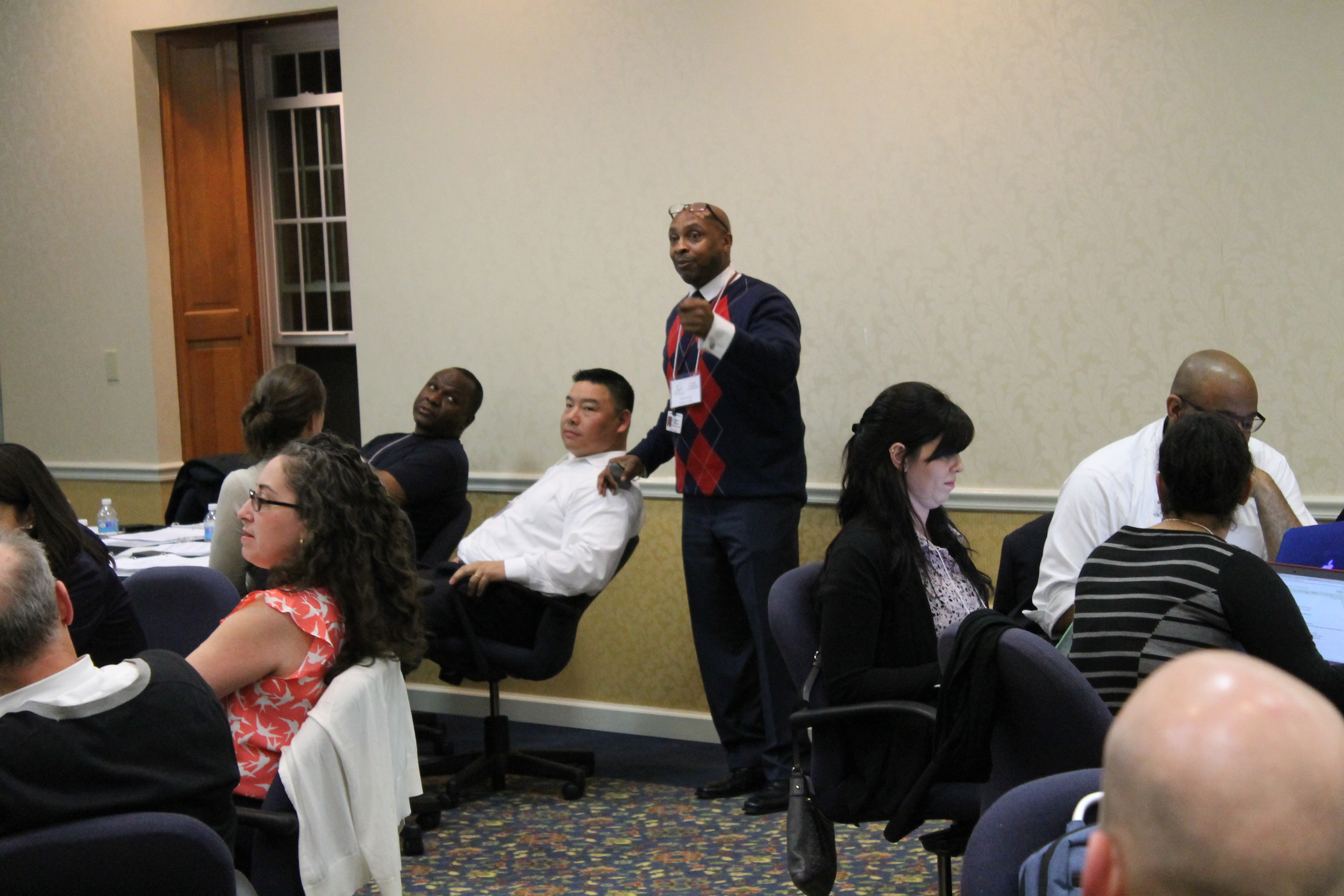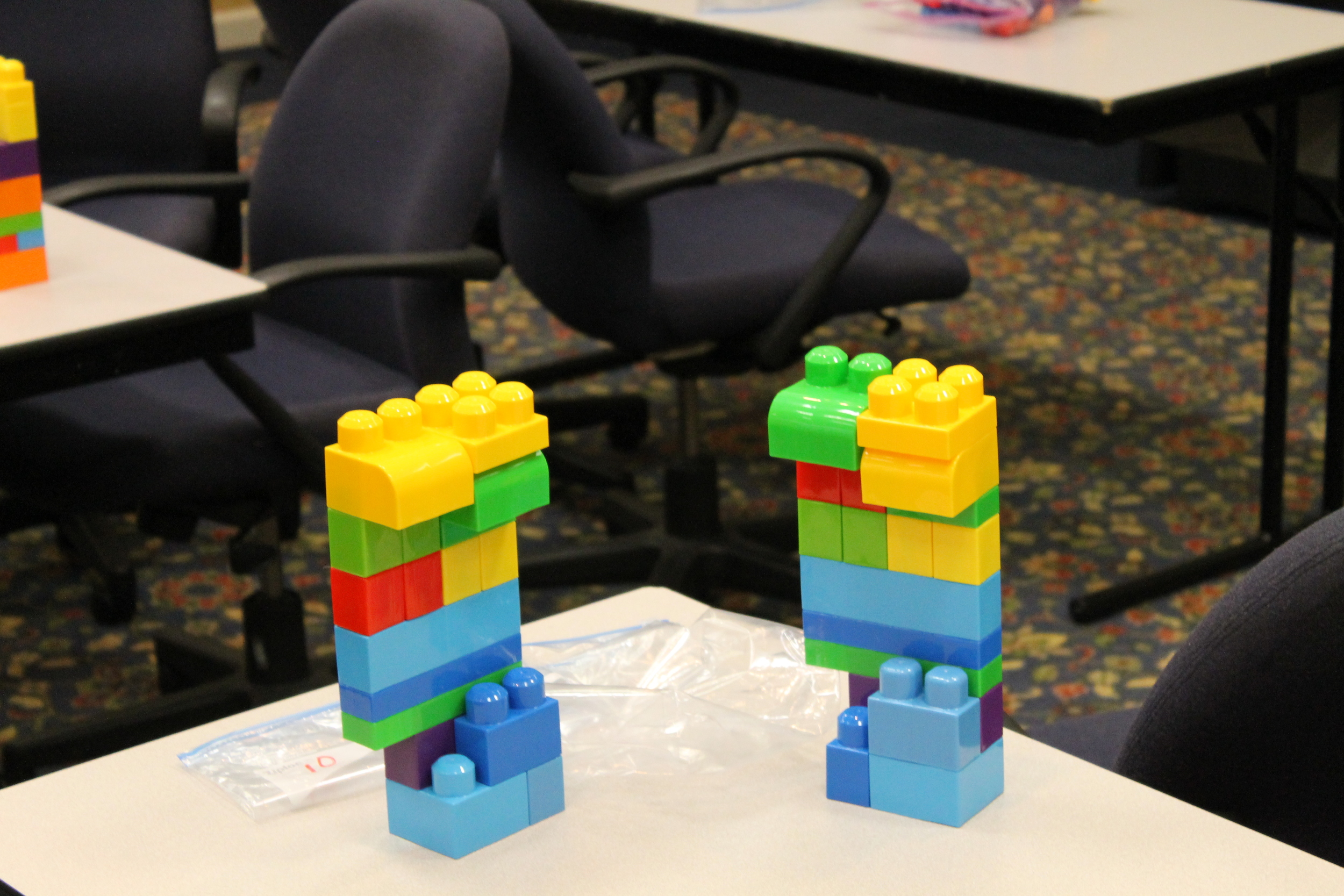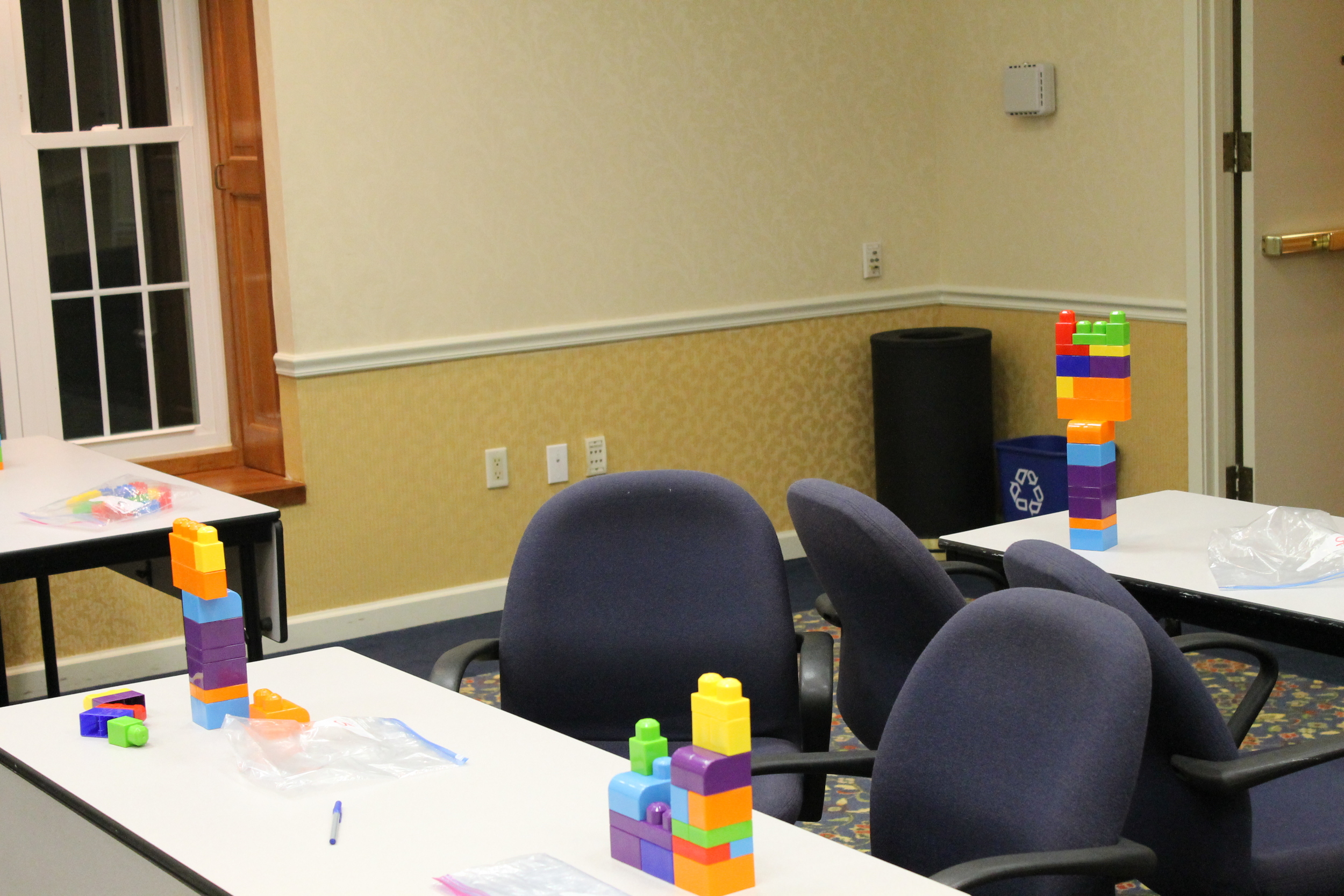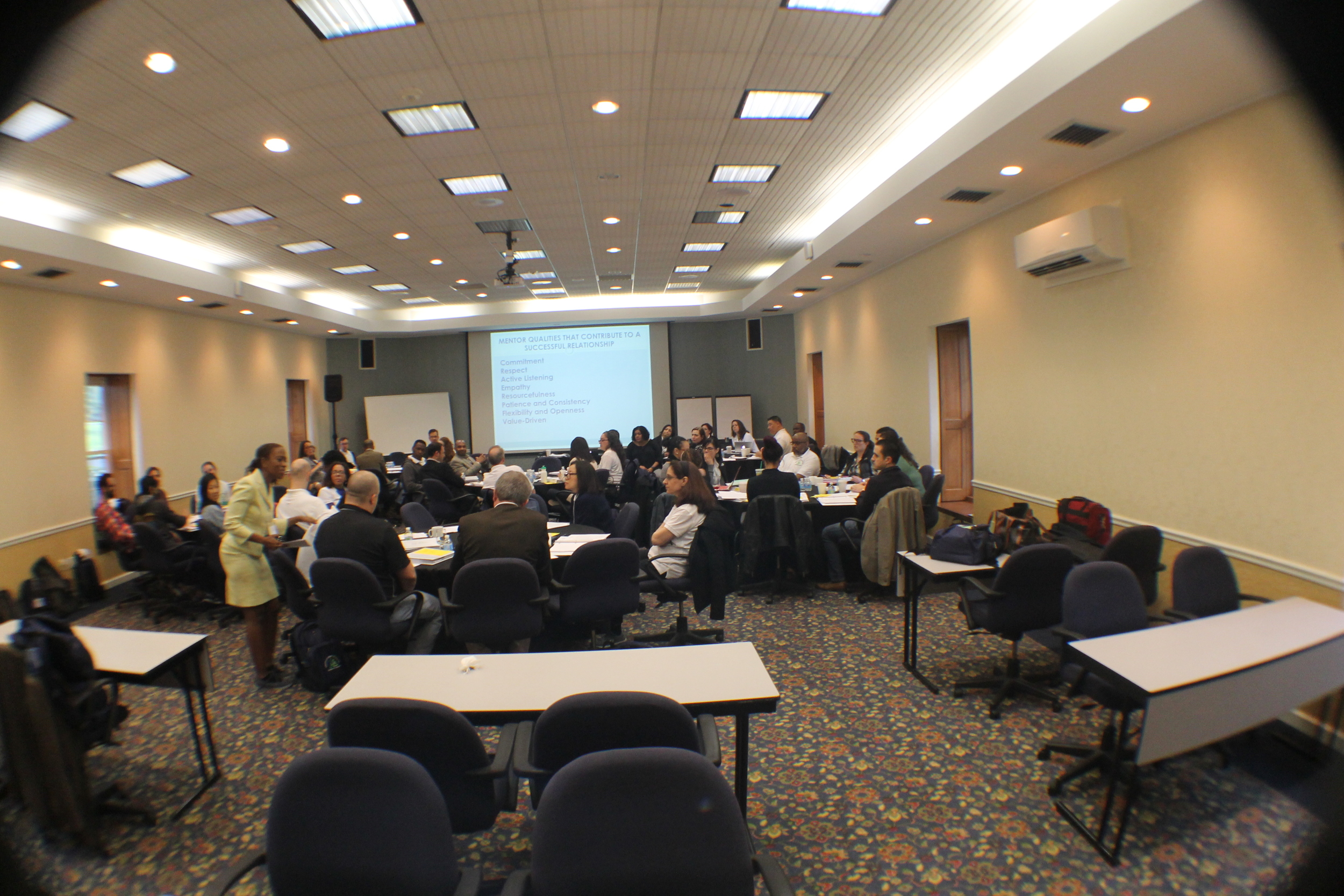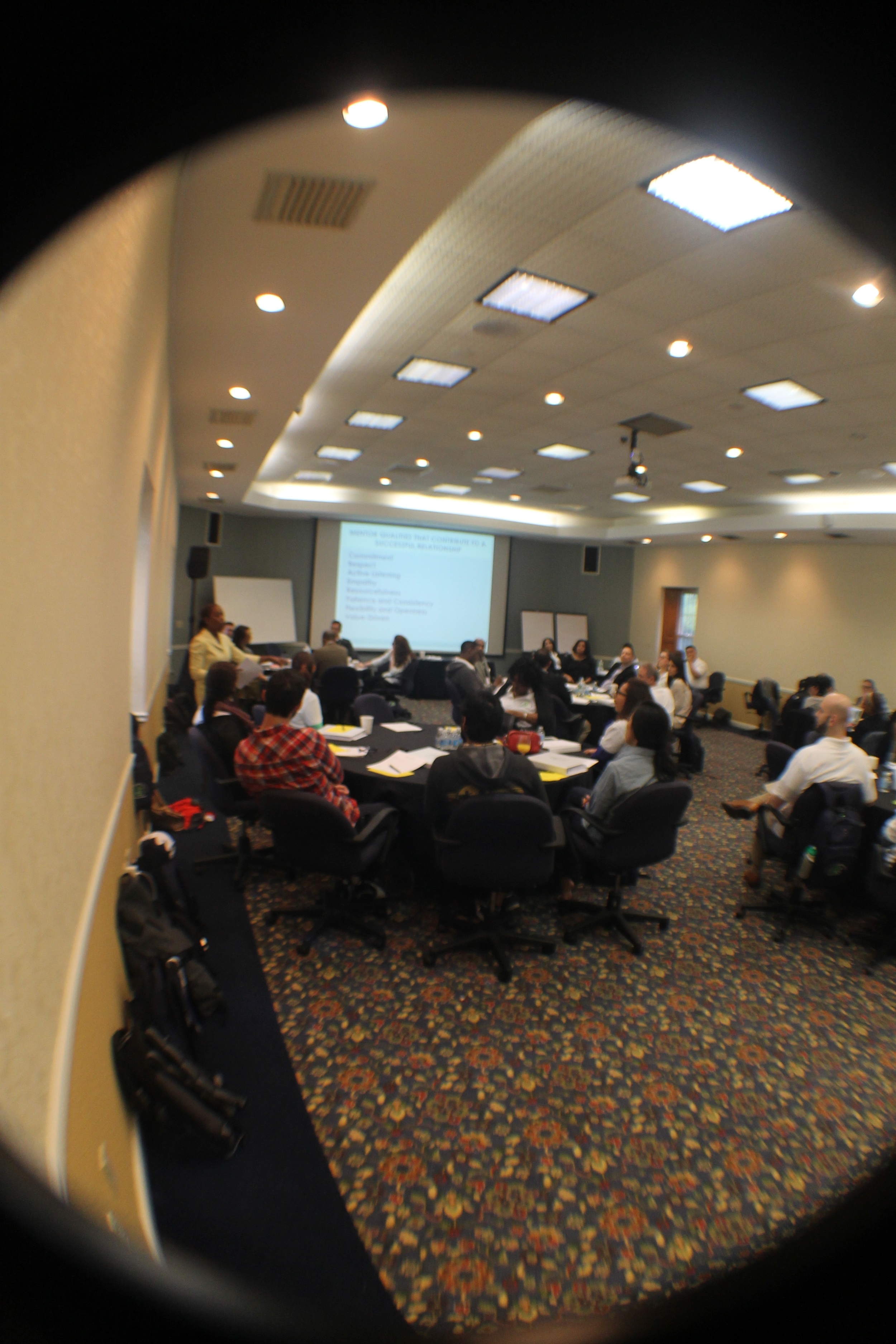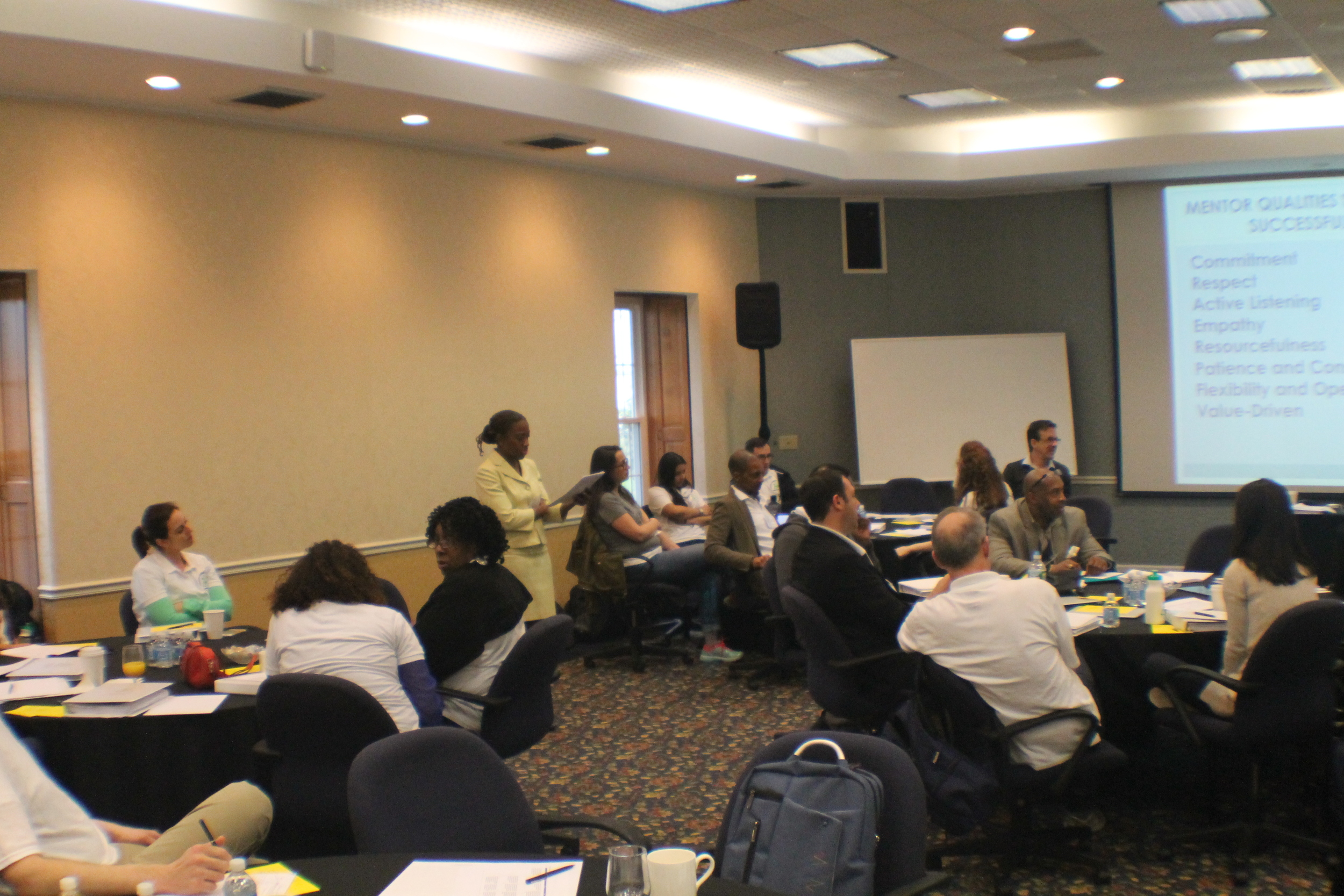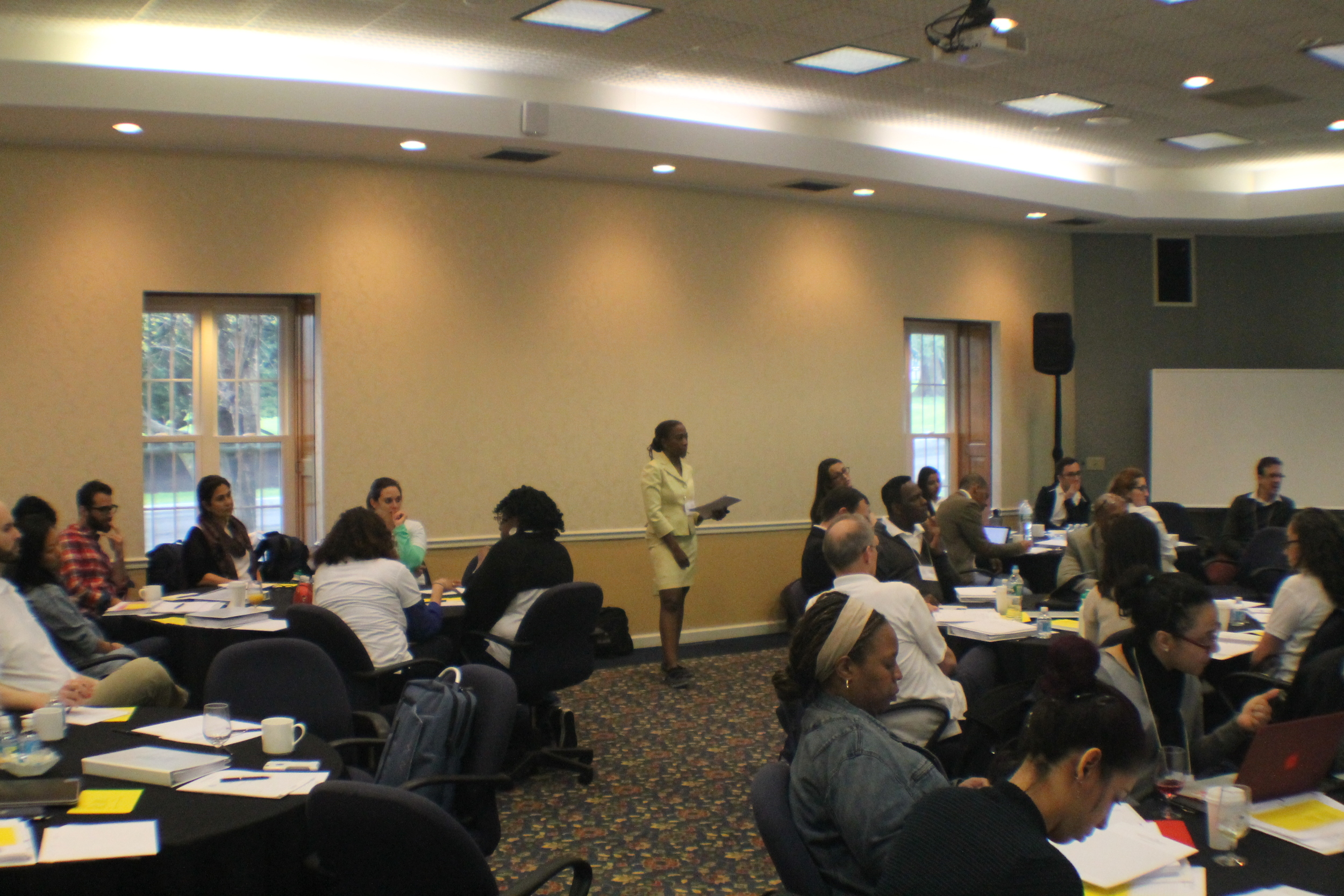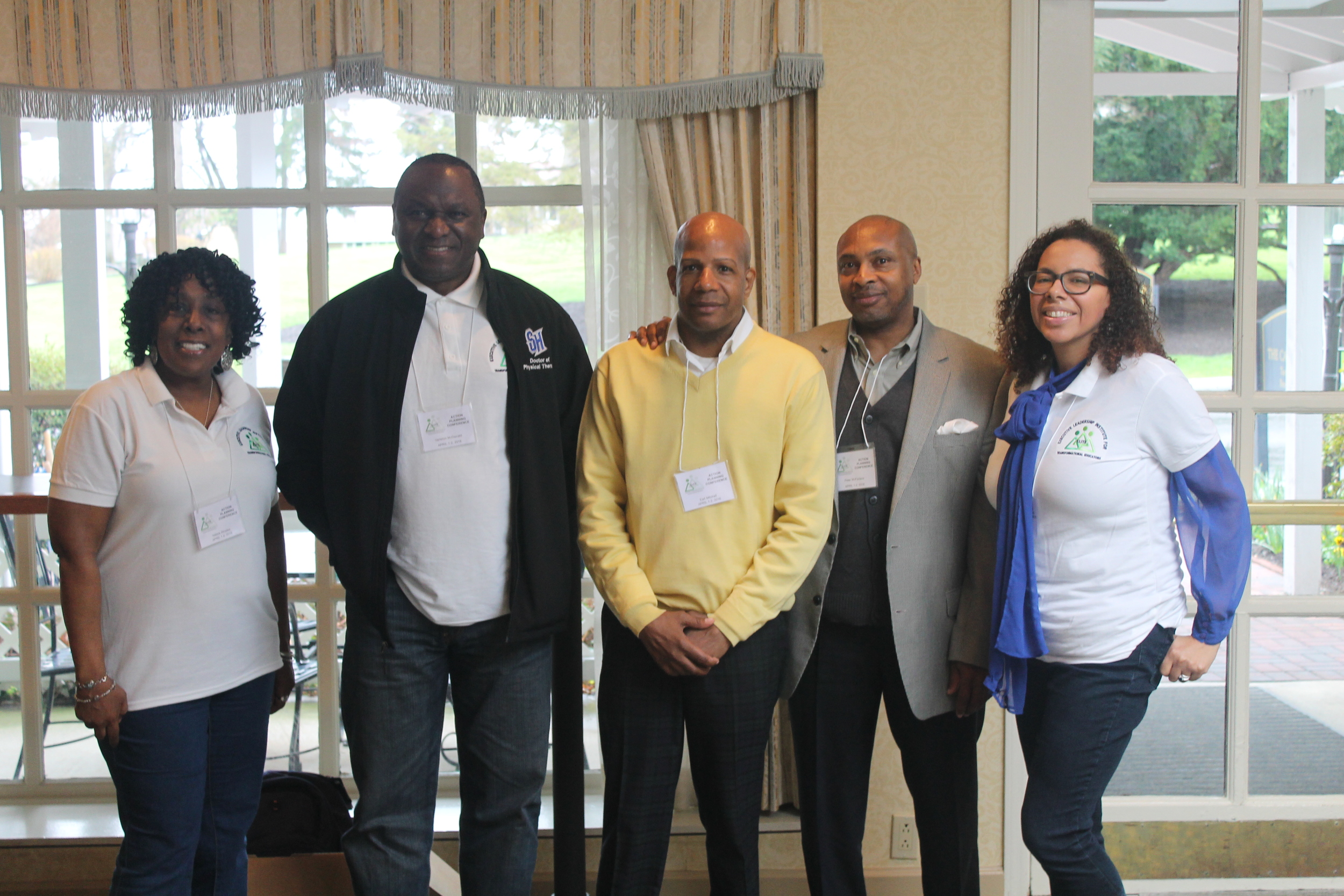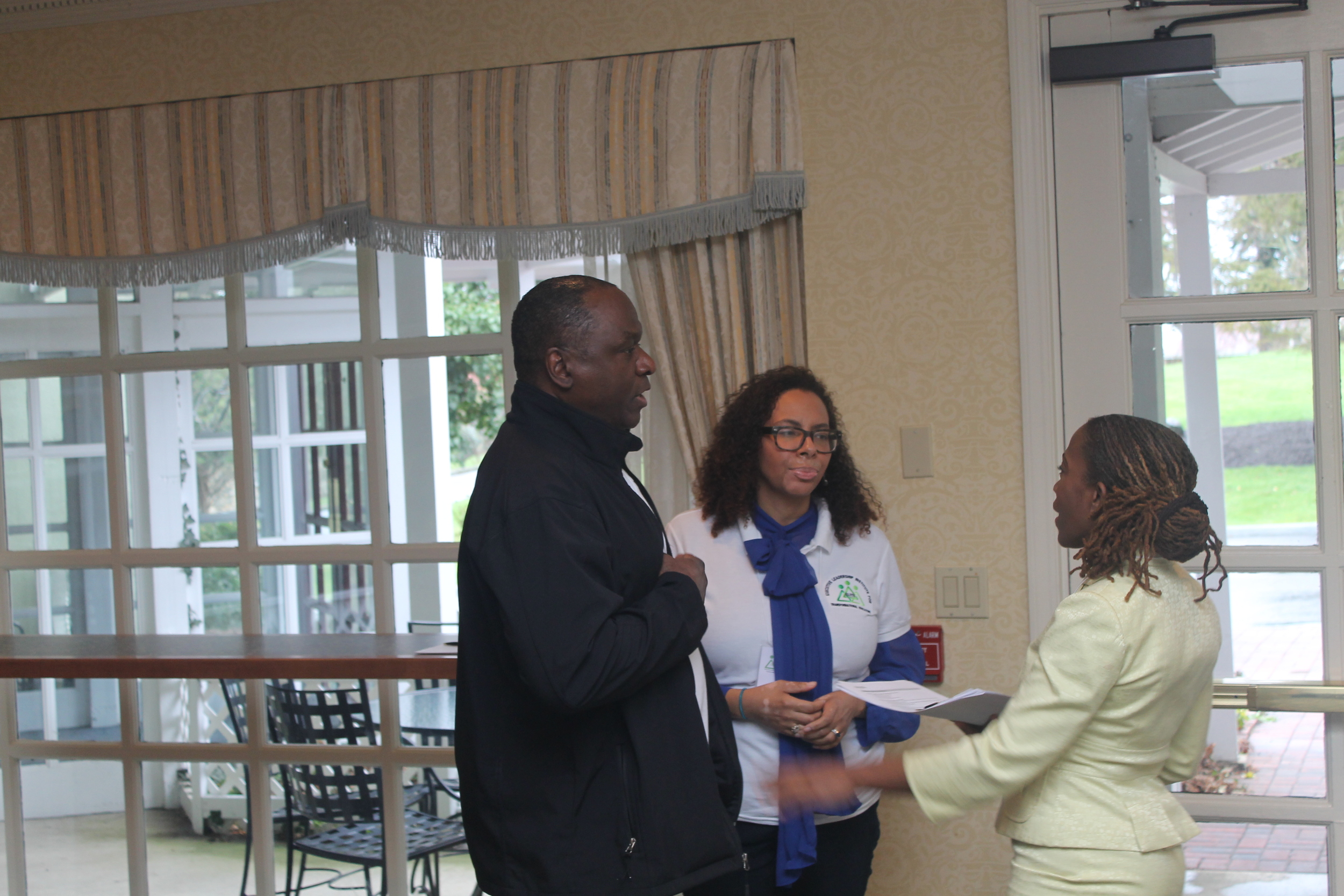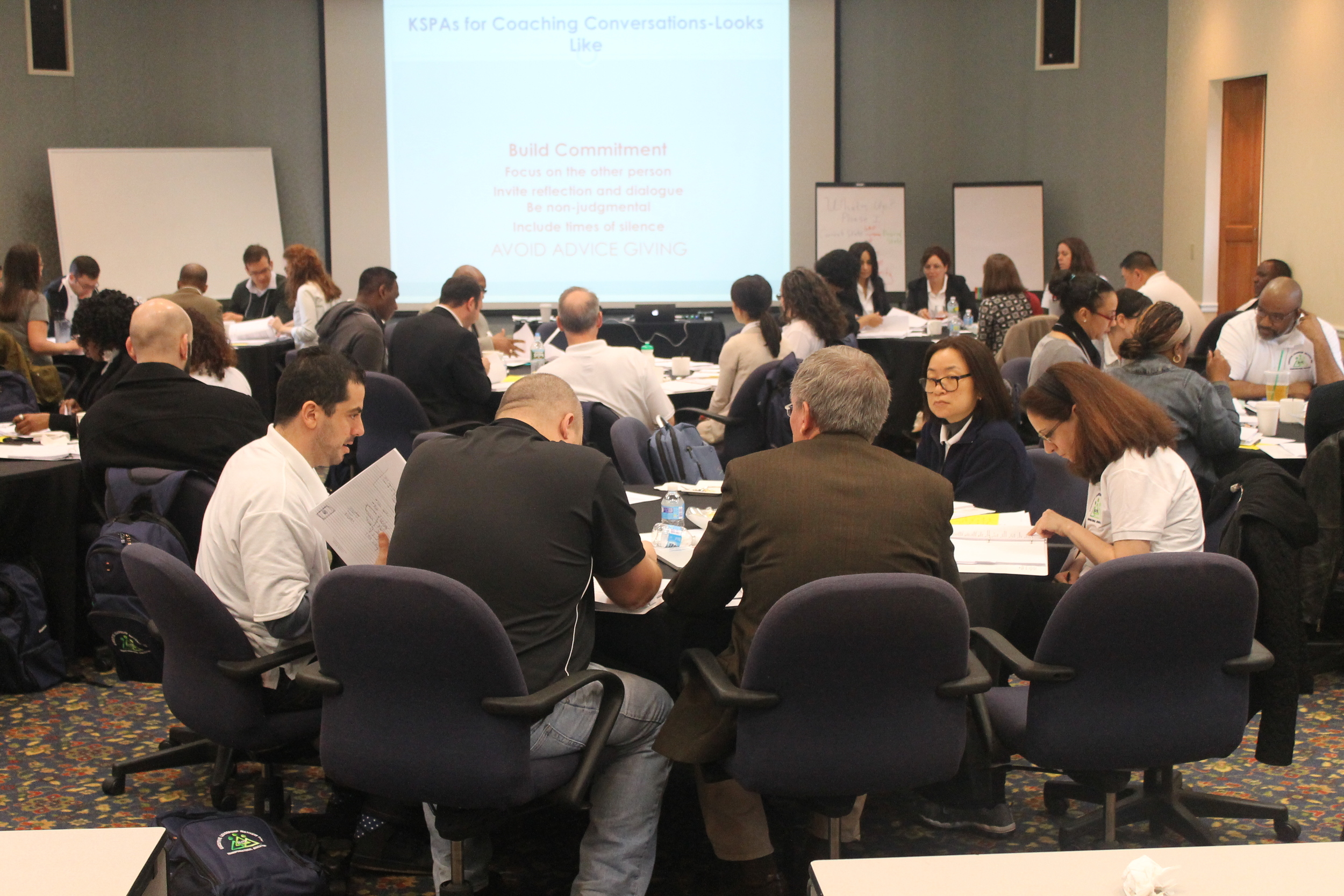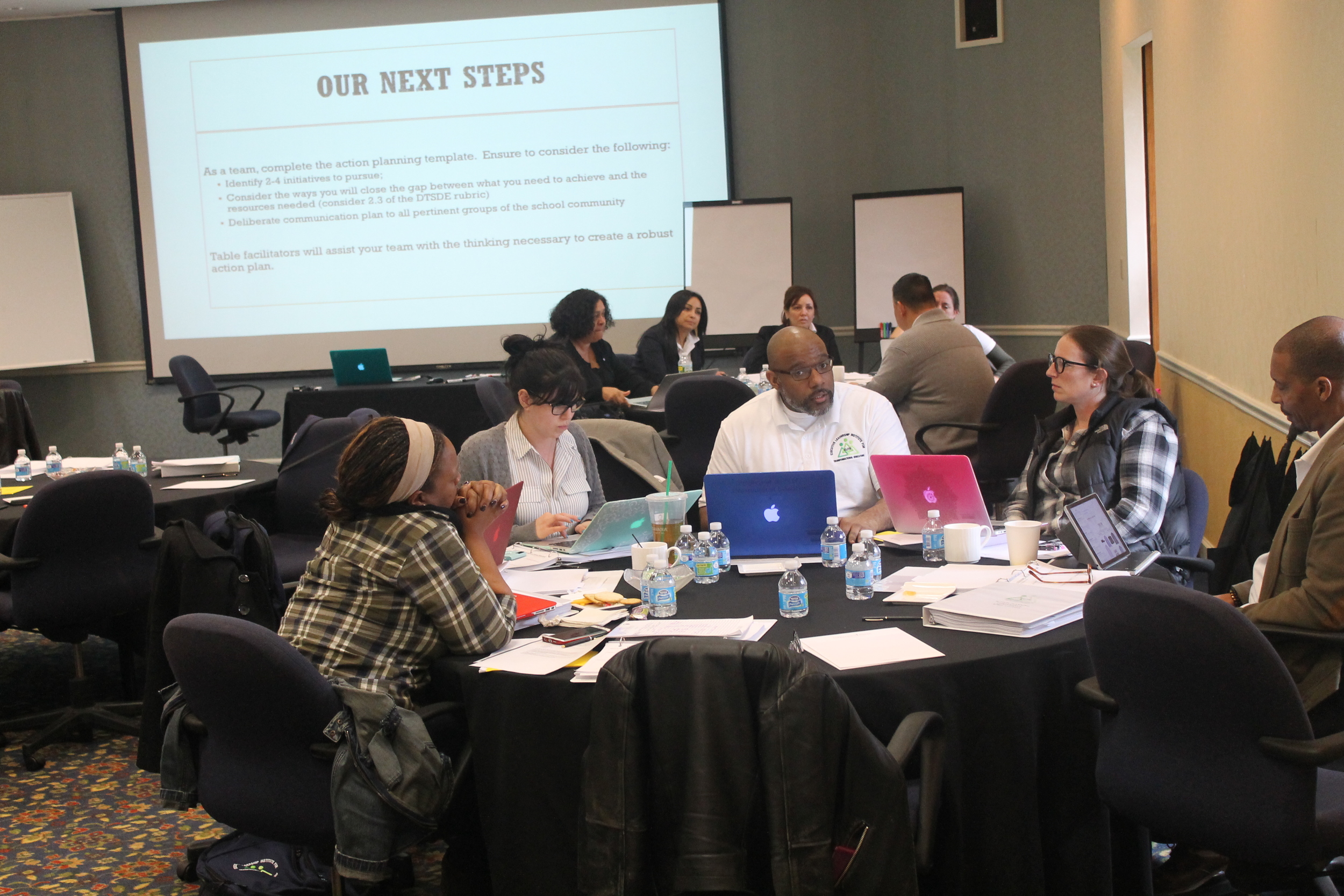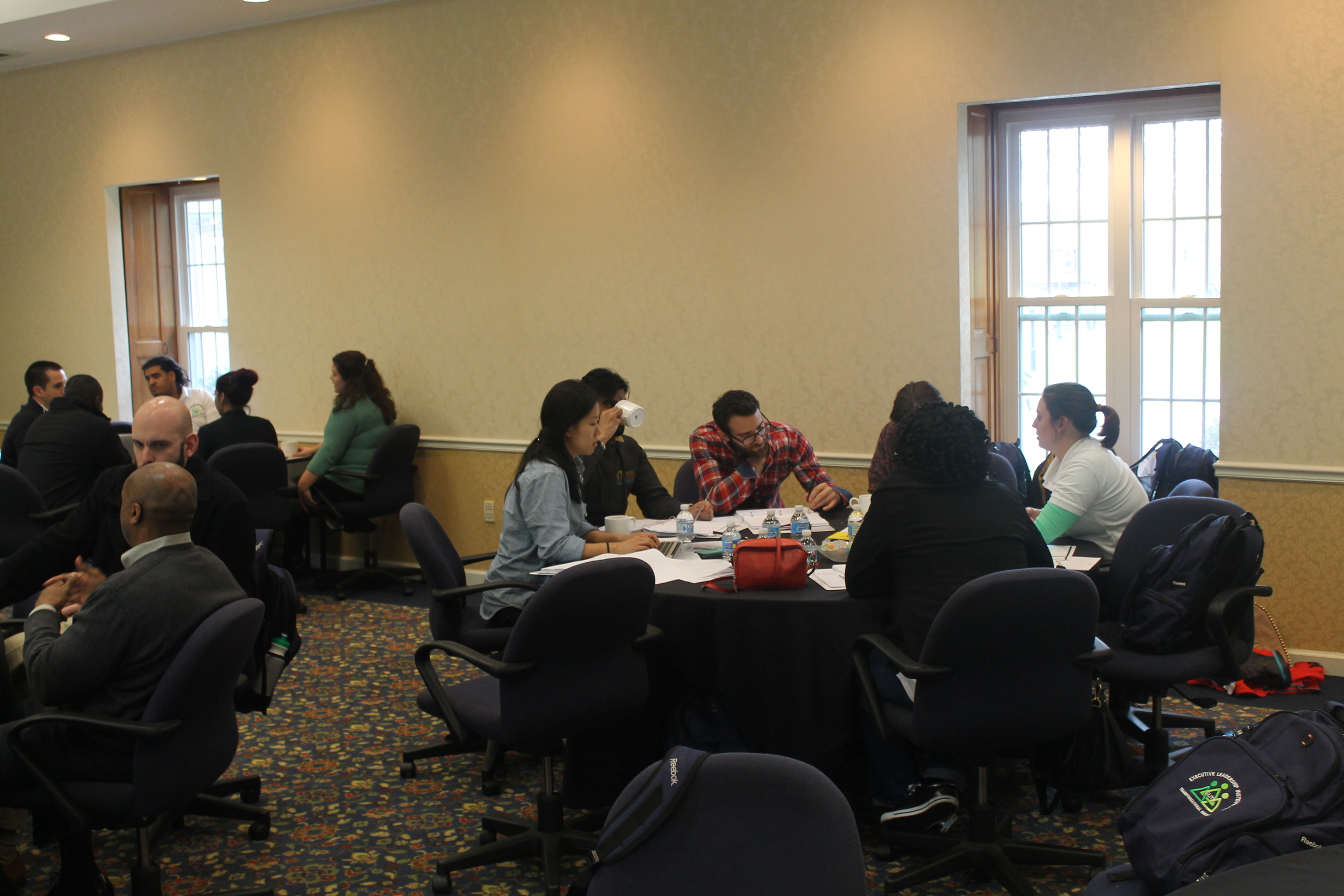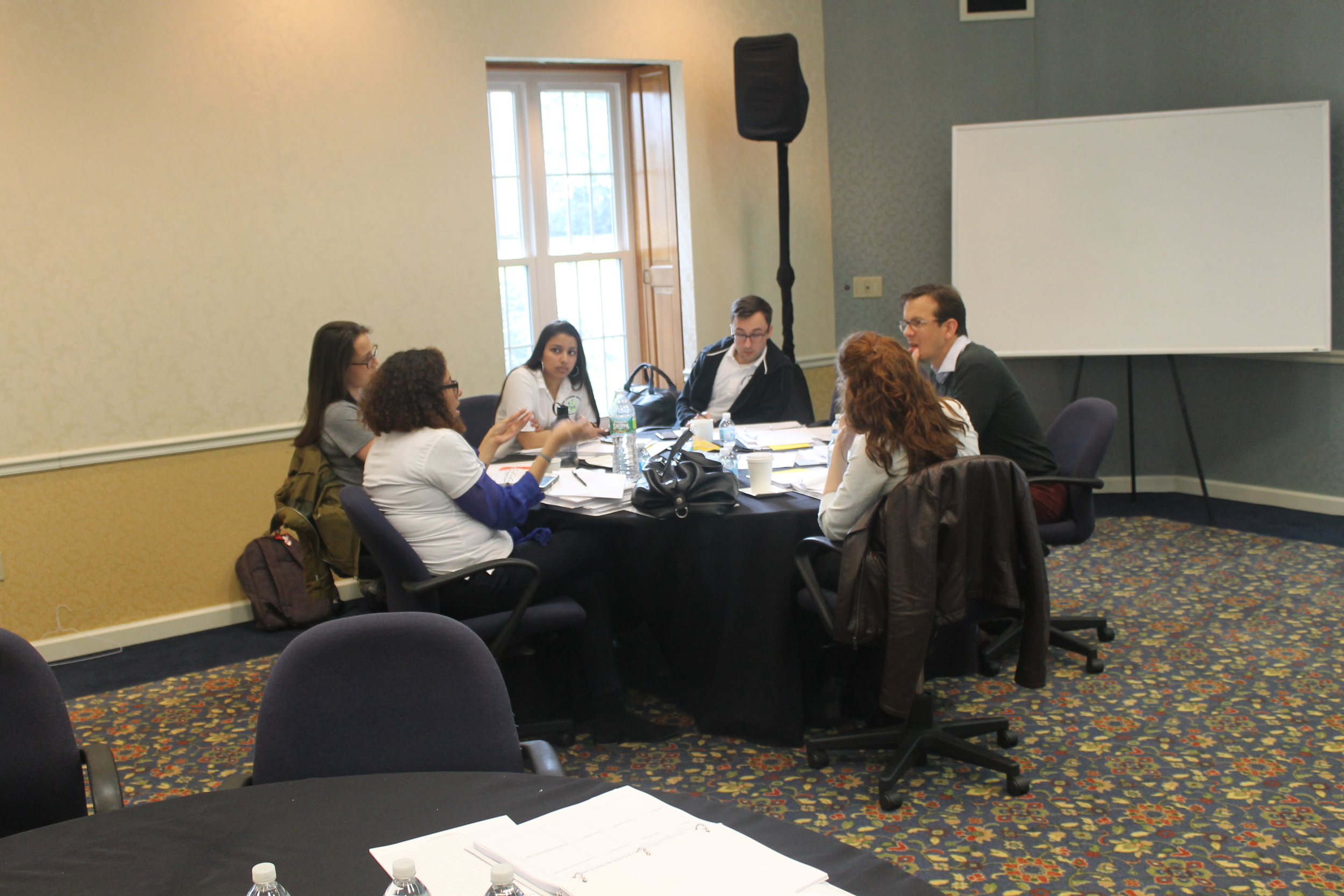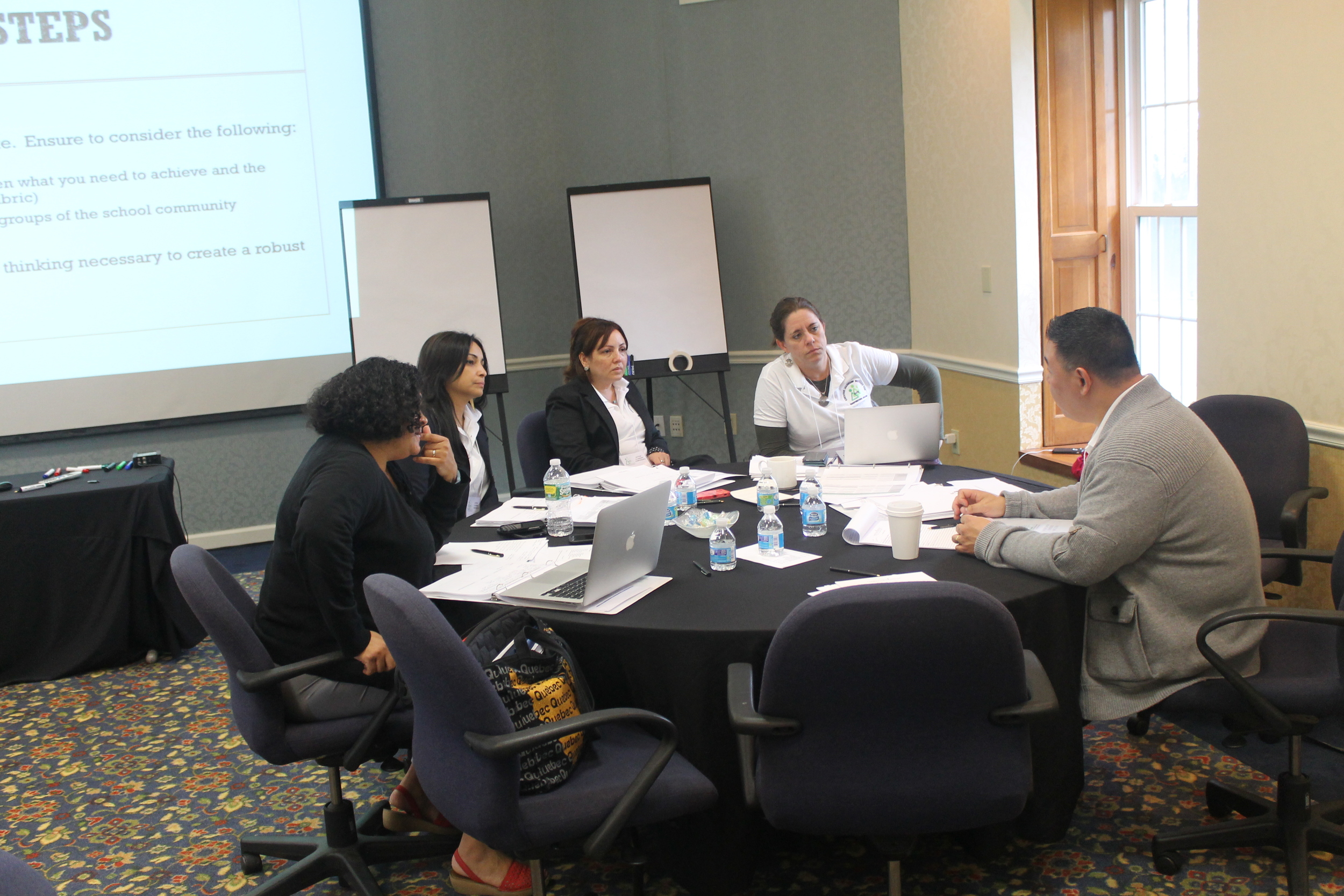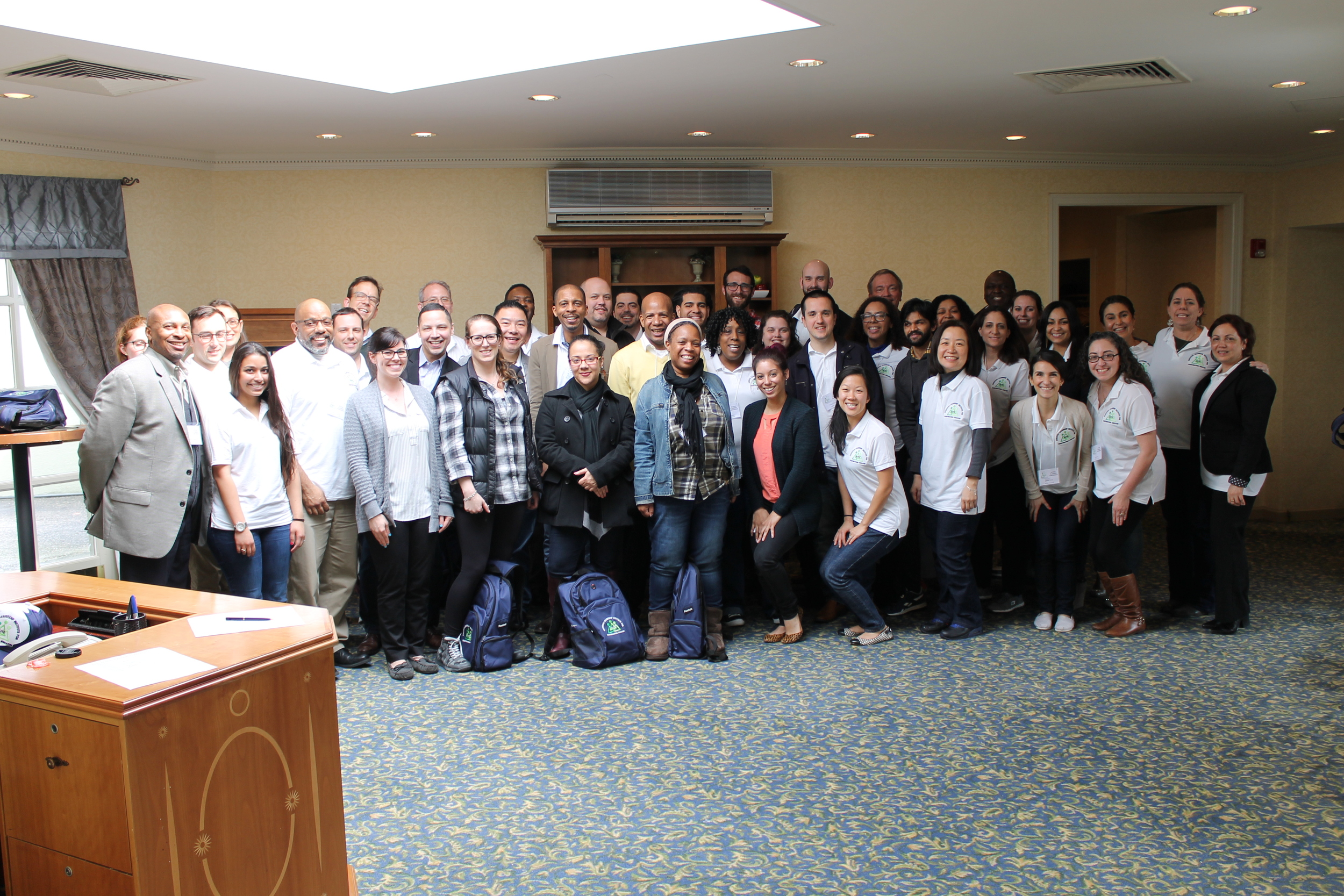 The ELITE principals and their staff members participated in a weekend conference at Tarrytown House Estate and Conference Center focused on action planning. The groups of school teams worked with REACH(c) facilitators to develop goals and action plans that would address the current state of student college readiness and success.
INAUGURAL ELITE CONFERENCE
The ELITE principals and a staff member met with their executive principal coach and REACH mentor for the first time. During this meeting, the participants learned about the goals of the program and personally met Peter Sloane, Chairman and CEO of Heckscher Foundation for Children. It was a great first meeting that allowed the school leaders to get to know each other and talk about their future goals for participating in the program.