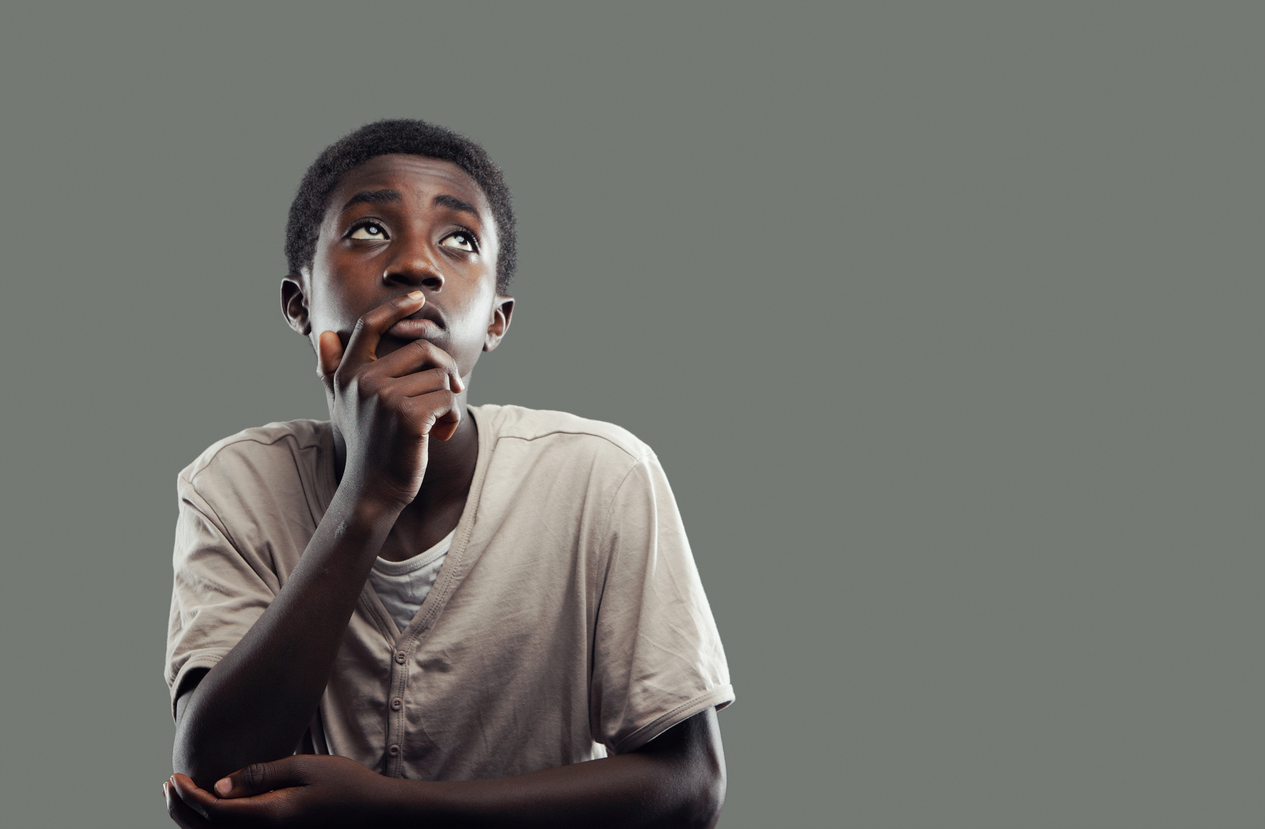 This Just In...REACH(c)
Announces
My Brother's Keeper 2-day Workshop Focused on Implicit Bias Training...Perfect for Educators and Community-based Organizations!
Learn more about what to expect from the REACH(c) 2018 Whole School Reform Conference from Dr. Monica George-Fields, President and CEO of REACH(c) Educational Solutions.
Why is Coaching Through Systems That Work Important?
Coaching has become the primary approach for developing school and district staff members. Coaching is occurring on all levels within a school and for various groups of constituents. District and school leaders, teachers, counselors, teaching assistants, parents, and other staff members are receiving coaching on a regular-basis. In addition, due to the ever-shrinking school and district budgets, teacher leaders and peer-coaching are becoming popular alternatives to the traditional methods of contracting external coaches. The REACH© 2018 Whole School Reform Conference: Coaching Through Systems That Work is dedicated to delivering practical strategies that schools and districts can employ immediately to increase staff members' performance.
There are 16 ways to join us at the Whole School Reform Conference!
PRE-CONFERENCE DINNER SESSIONS: FEBRUARY 17, 2018 5:30 PM - 8:00 PM
Panel Discussion 1: The Great Debate- When Staff and Students Don't Look, Think, or Speak Alike?
Panel Discussion 2: Strategies for Managing Leadership and the Pressure of School Turnaround
Panel Discussion 3: The Tension between Formal and Informal Social Contracts in Our School Communities
Featuring Nationally Syndicated News Commentator, Roland Martin, as the 2018 Keynote Speaker
Featuring Entertainment by The Highly Coveted and New Singing Sensation, Wé McDonald.
Awards Dinner, February 18, 2018
How do i become a 2018 reach(c) whole school reform conference presenter?
If you can answer "Yes" to one or more of the following questions, then you may be approved to showcase your school's or district's coaching protocols to other innovative educators attending the 2018 Whole School Reform Conference. Take this pre-application quiz:
Has your coaching model improved pedagogy or student and family supports?
Do you have a highly effective school- or district-wide coaching model?
Do you have a teacher-leader program that builds staff capacity?
If you successfully answered "Yes" to any of the above questions, move on to the next steps of applying to become a conference presenter.
Meet Authors of Thought Provoking Educational Books and Articles
Sessions facilitated by authors:
Dr. Monica George-Fields, Ed.D will facilitate the session: Decisions of a Struggling School's Instructional Leader
Dr. Bernard Gassaway, Ed.D will facilitate the session: Leveraging Your Community Partnerships
Dr. Monica George-Fields, Ed.D
Author of:
Soon to be released
A School for Maurice: A reason for school turnaround (2017)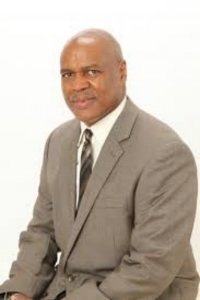 Dr. Bernard Gassaway, Ed.D
Author of:
*Helping Principals Build Partnerships: A Principal's Guide to a Healthy and Sustainable School-Community Relationships;
*Education Denied: Children, Challenges, Choices; and
*Reflections of An Urban High School Principal.
Check regularly to see updates to authors who will be joining us during the 2018 REACH(c) Whole School Reform Conference.
Where will Whole School Reform Conference be held?
Where: Gaylord Opryland Resort & Convention Center
Address: 2800 Opryland Drive, Nashville, TN 37214
Number: (615) 889-1000
When: Pre-conference (Friday, February 16, 2018) Full Conference (Saturday, February 17, 2018 - Monday, February 20, 2018)